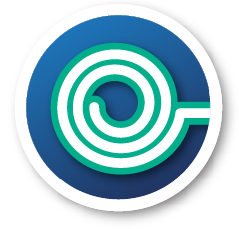 MiCo BioMed's ELISA Transfer Service is Simple and allows you to realize the benefits of Optimiser™ with no effort. For a modest fee, MiCo BioMed will develop an Optimiser™ based protocol for the assay of your choice. Deliverables include:
Validated dynamic range and LOD.
Customized protocol with optimized assay parameters and reagent concentrations.
Validated reagents from transfer process and Optimiser™ plate supplies.
Clicking the catalog # for each product will open the product manual.
ELISA Transfer Service
| Catalog No. | Product Name | Price | |
| --- | --- | --- | --- |
| ETS | Risk Free Elisa Transfer | | Inquire |