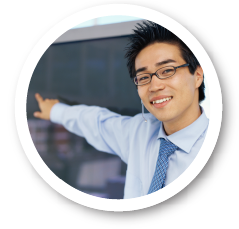 MiCo BioMed, Inc offers exciting growth opportunities for qualified and motivated persons to work in a stimulating environment. MiCo BioMed is focused on developing the next generation of diagnostic systems using innovative microfluidics for immunoassay based diagnostics.
We are a rapidly growing company continuously looking for qualified candidates. At MiCo BioMed, we have some of the most talented and dedicated employees in the Midwest. MiCo BioMed works hard to make sure employees are rewarded with competitive salaries and flexible benefits.
No current openings.